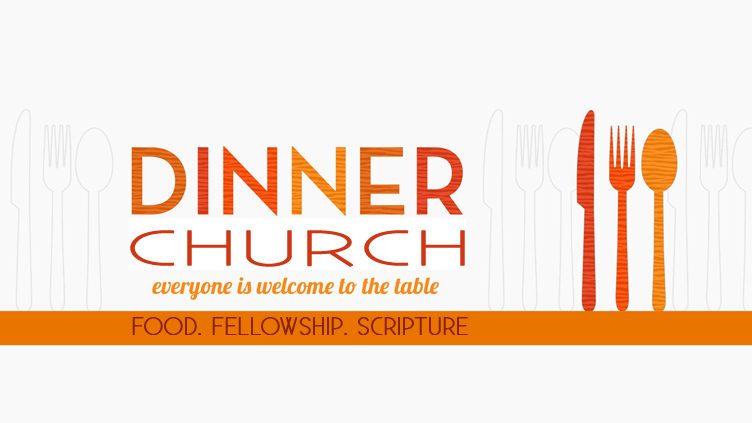 Eat. Be Inspired. Have Fun!
We have started a new church community built around food, faith, and fun. Every week we'll share a FREE meal, look for some inspiration, and have a good time together.
Every other Thursday we meet at Holiday Ashford Court, located at: 37501 Joy Rd, Westland, MI 48185 for Dinner Church!
We share a meal together onsite and then spend some time in the Bible and singing songs together. We hope you'll join us soon!
Use the form below to drop us a question or let us know you're joining us soon. We hope to see you there!