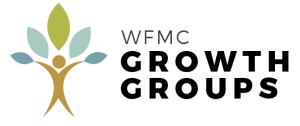 Growth Groups are the central way we pursue Jesus in community at WFMC! Feel free to explore our group options below. You may also notice some of our featured events listed at the top, which are great opportunities to go deeper with God and His family too. Hope to see you in a group or at an event soon!

Growth Groups
Growth Group – New Testament
Every Sunday until May 29
9:00 am - 10:00 am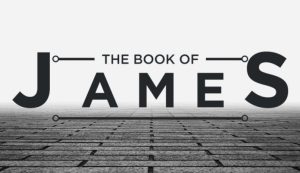 Growth Group – James
Every Thursday until May 26
1:30 pm - 2:30 pm
Growth Group – Ten Men of the Bible: How God Used Imperfect People to Change the World.
Every Saturday until June 5
10:30 am - 12:30 pm