God has created us to have an impact in the lives of others. Here at WFMC we want to help you use your gifts to change lives.
Click here to signup to serve in a ministry at Westland Free Methodist or for more information about ministry opportunities. Exploring the links  below will help you discover how God has gifted you...
To complete a background check authorization, please click here.
Spiritual Gift Surveys:
Online:
Offline (PDF):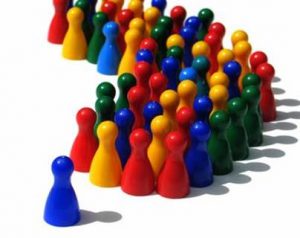 Leadership Selection Resources
Nominate Someone for Leadership:
Nomination Form (Fill out Online)
Nominate Someone for Leadership:
Nomination Form (Fill out Online)
Apply for a Leadership Position: