God is doing some amazing things in and through our church family! Each month we share a devotional, some highlights from the previous month, and a bit of what is right around the corner. Explore away!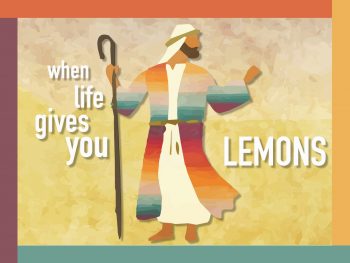 In 1915 the idea started circulating that when given a lemon by life, optimists would not sulk or complain, but choose to make lemonade instead. Therefore, they could create something desirable out of a situation
Read More...
The word "Advent" is derived from the Latin word adventus, meaning "coming." Since the first people sinned, people have been waiting for the promised Messiah. Isaiah told us that His first coming would be as a
Read More...