We started talking about Christmas a month or more ago in staff meetings, and the consensus was: that people seem to want something familiar that can bring them joy this Christmas!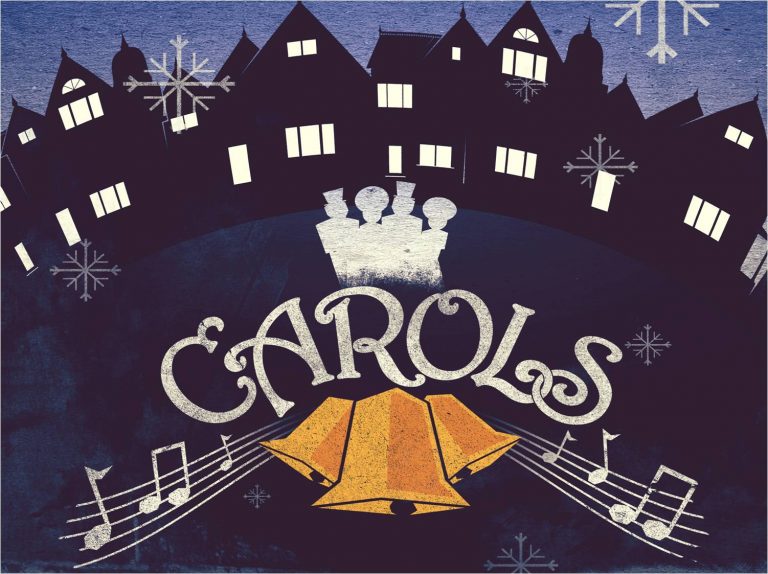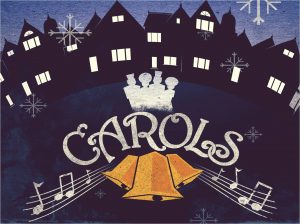 What better way to do that than to sing some of our favorite Christmas songs?
I don't know about you, but there is just something about Christmas music that lifts my spirits in a special way these days. I think part of it is that it's filled with the hope that only Jesus can bring, and reminders of the vast unchanging love of God. So, up until Christmas, each week we are going to experience and dive into the message of Christmas through a classic Christmas carol.
We pray that God brings hope to your weary soul this Christmas as we draw near to Him!!
LOOKING BACK:
We have continued to experience safe and spirit filled worship in house and online, PTL! Online viewership and engagement remains high, and we keep fixing technology issues that will lead to a better experience there. In house attendance is up and we've had to use the sanctuary, overflows, parlor, and gym several weeks to fit everyone in safely! So excited to see so many faces and to see so many staying connected online.
Many people have received ongoing prayer and encouragement through constant communication from our team.
Fallapallooza was a huge success! We had over 100 people from the community join us for this fun and safe experience. Over and over again they thanked us for providing something that helped their family feel some stability in these unstable times. Thanks be to God for the opportunity, and to all of you for praying, giving, and serving!
You all gave $11,125 for this year's Harvest Offering!! That is absolutely incredible, and will bring so much hope and will literally bring life to many people around the world! Thanks for being Jesus to those in desperate need! We will start distributing the funds asap.
COMING UP:
Christmas is coming, ready or not! Visit westlandfmc.com/Christmas for an overview what we have coming up as a church family. All of these things below have landing pagers there. Here's a brief overview:
This is the first week of Advent, focusing on the expectation and anticipation of Christ's birth on Christmas morning. We have impactful devotional available that goes along with our series. You can find those in the lobby or online.
Join us on our Caroling Tour as we make a joyful noise! Join us on Sunday, December 13th from 3-5 PM, we'll experience a fun and uplifting time of music and song. We are meeting at the church at 3 PM, and we will require all participating to provide their own transportation, and abide by social protocols including wearing a face covering.  This year we hope to be traveling to several families homes from WFMC who have been isolated, to help them feel the joy of Christmas in a special way. You can sign up to join us online.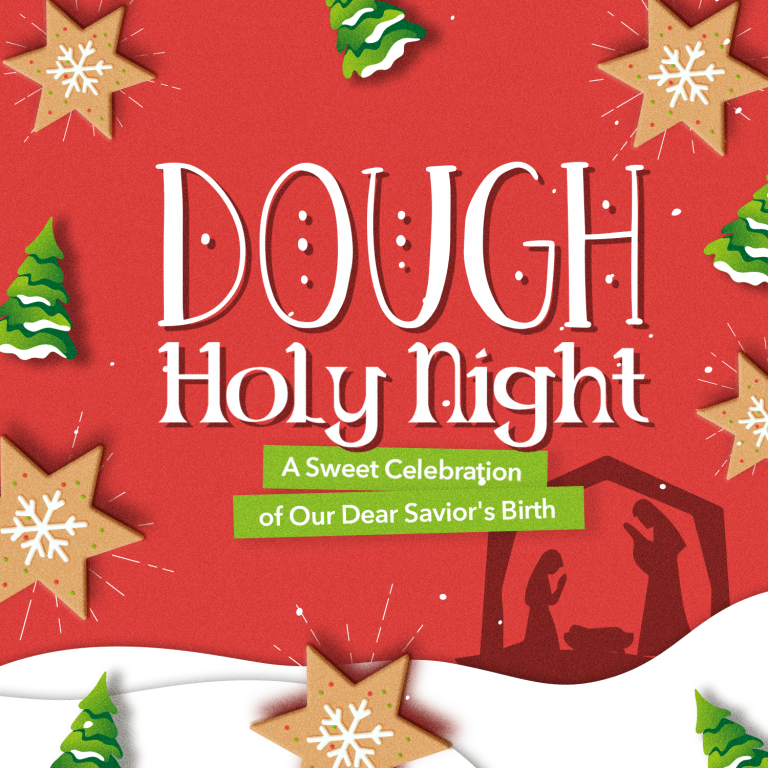 Dough Holy Night is an interactive and hands-on, at home Christmas activity for friends and families. Together you'll bake a batch of Christmas cookies, and along the way, hear the story of the very first Christmas. Best of all, there's a video that walks you step-by-step through the entire experience. The videos and materials are on our website.
During this Advent season, we will once again be providing luminaries "In memory" of a loved one(s). You may write a name on the luminary with the name(s) of the loved one. These luminaries will then be used to decorate the church on Christmas eve. Luminary bags will be located in the lobby. You can also fill our a form online and we'll prep everything for you.
This year we are having several Christmas Eve Services! This simple and beautiful service focuses our attention on the real meaning of the season. We read from the Scriptures, sing some favorite Christmas carols, and reflect on Jesus' entry into the world. At the end of the evening, the entire Sanctuary is filled with candlelight as we sing "Silent Night." In order to try to fit everyone in this year, while also keeping with CDC regulations on gatherings, we are requiring that everyone RSVP (on our website) for your preferred Christmas Eve Service (1 PM, 4 PM, or 7 PM). A link will be provided soon on our website to do just that. The 7PM service will be the only service livestreamed.
Anchor is on a short break and is aiming to return on Thursday 12/10!
As a reminder, we are still in Phase 3 of our re-gathering plan. For more information about what the means for each ministry visit westlandfmc.com/welcomeback. You are all in our prayers and we are here to help in any way!